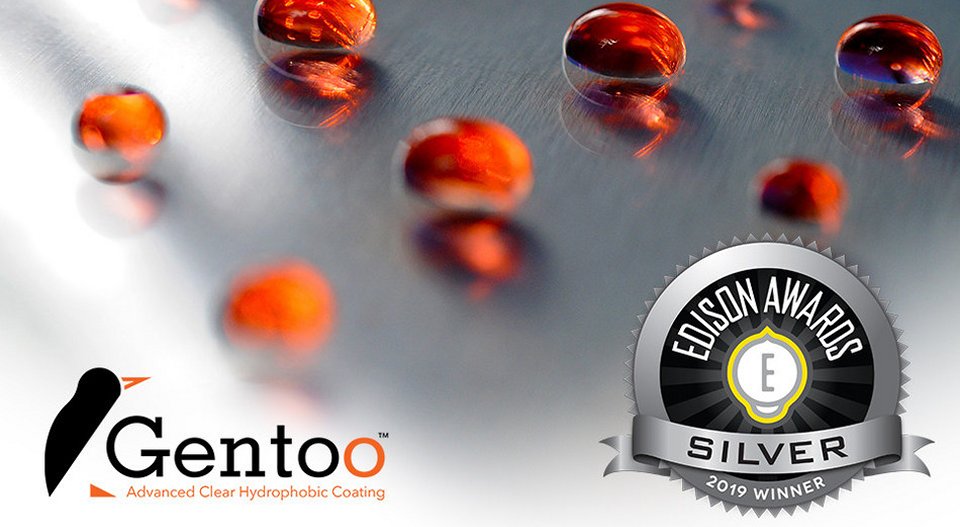 The GENTOO COATING recently attended the Edison Awards in New York City and we're proud to announce that it won Edison Awards 2019!

The GENTOO COATING took SILVER in the category: Materials Science & Engineering / Coating & Packaging Materials.


The Edison Awards™ is an annual competition honoring excellence in new product and service development, marketing, human-centered design, and innovation.